Beadings
Forum Home
>
Public : Images
> Beadings
1
From the film "ZHONGKUI-Snow Girl And The Dark Crystal "(2015)

Eight dancing girls (demonese in the movie) are to be beheaded in their dancing costumes.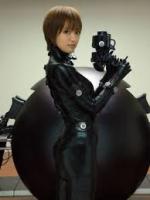 2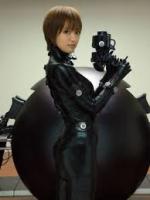 3

(Additional information). The actress in light green on the far right of the second last photo (Ren Jiao) was found dead on the lawn outside her apartment, entirely naked in October 2017. Police classified it as "accident". She was only 27.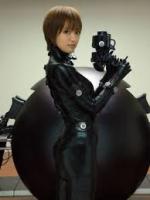 Oops, the title should be "Beheadings" wrong input. sorry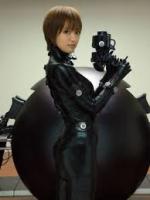 Forum
>
Public / Images
>
Beadings
Powered by Chloris [experimental m.b.]